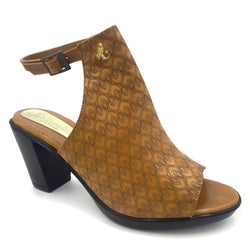 Free shipping

We are happy to offer free shipping on all orders with a destination to Canada or
the United States*.

Returns and refunds

We're sorry to hear that you're Glamille shoes aren't right for you. If you wish to return your unwanted item(s) please do so in the 30 days following your purchase. We kindly ask that products are sent back in their original state and packaging. We will not accept shoes that have been worn or damaged.
Exchanges
Unfortunately, we are unable to process exchanges at the moment, so if you would like to exchange something, please return the original item(s) for a full refund and place a new order with the desired style, color or size.
You may also be interested in